The California Theta Chapter officer team is made up of eight Executive Board members and eight Chairpersons. The reasoning behind this specific number of Officers stems from the wisdom of having "too many cooks in the kitchen" and the reasoning why a larger team is not necessarily more efficient than a smaller one.
Jack is a fourth-year aerospace engineering major (Astronautics) and is proud to serve as President of Tau Beta Pi's California Theta chapter during the '23-'24 school year. Jack is also an NIH BUILD Year 2 Scholar conducting research on solid fueled ramjet engines at CSULB's Solid Propulsion and Combustion Laboratory and will pursue graduate studies following the completion of his undergraduate degree. When Jack is not in class you can find him catching a workout at the SRWC or studying in the Veterans Center on campus.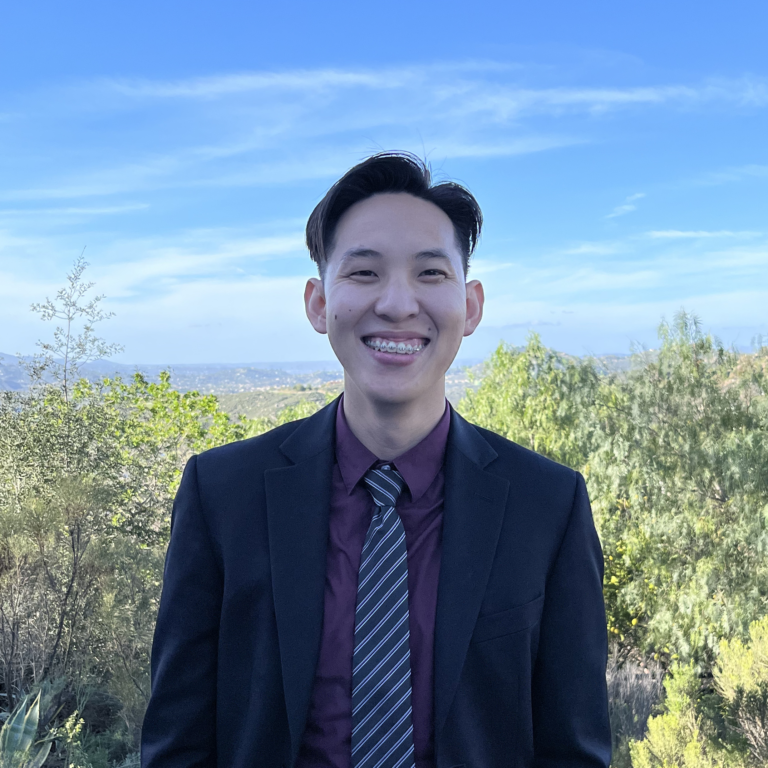 Palatep knows that his name isn't the easiest to say so feel free to call him Paul. He is a 5th year Chemical Engineering student and is planning to graduate in Fall of 2023. He was apart of the Chem E Car team on campus as team captain and conducted research in the field of smart soft objects and microfluidics and microscopic smart soft objects. In his free time he enjoys cooking food, reading, playing video games and spending time with friends. Don't be shy and feel free to reach out to him if you need any help because he is more than willing to lend a hand.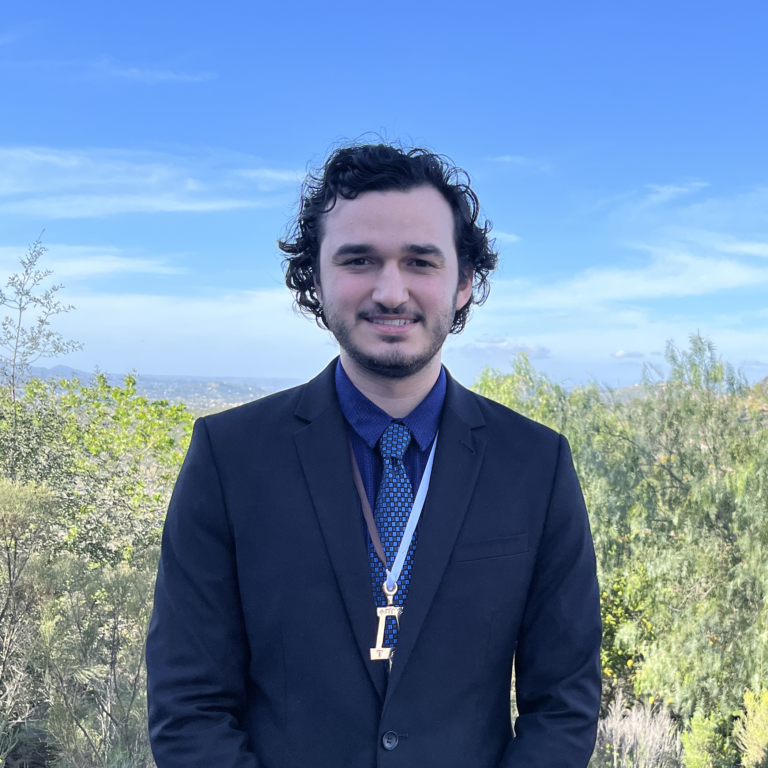 Chaz is a fifth year Computer Science student and plans on graduating in Fall 2023. In Computer Science he enjoys learning about algorithms and learning new programming languages. When he graduates, he would like to pursue a career in the automotive industry as a software engineer. In his free time he enjoys going to the gym, hanging out with friends, and working on his truck.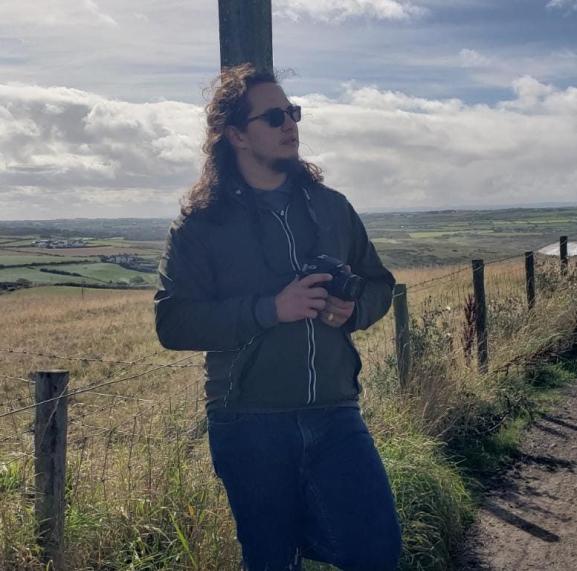 Andrew is a third year Civil Engineering student expecting to graduate in spring of 2025. He transferred from Long Beach City College with an associate in mathematics and physical science. He enjoys the many elements of geotechnical engineering and is focused on pursuing a career with the US Navy. In his free time, he enjoys spending time with his son, building many various projects about his house, blacksmithing, reading, cooking, brewing mead and beer, and playing board games.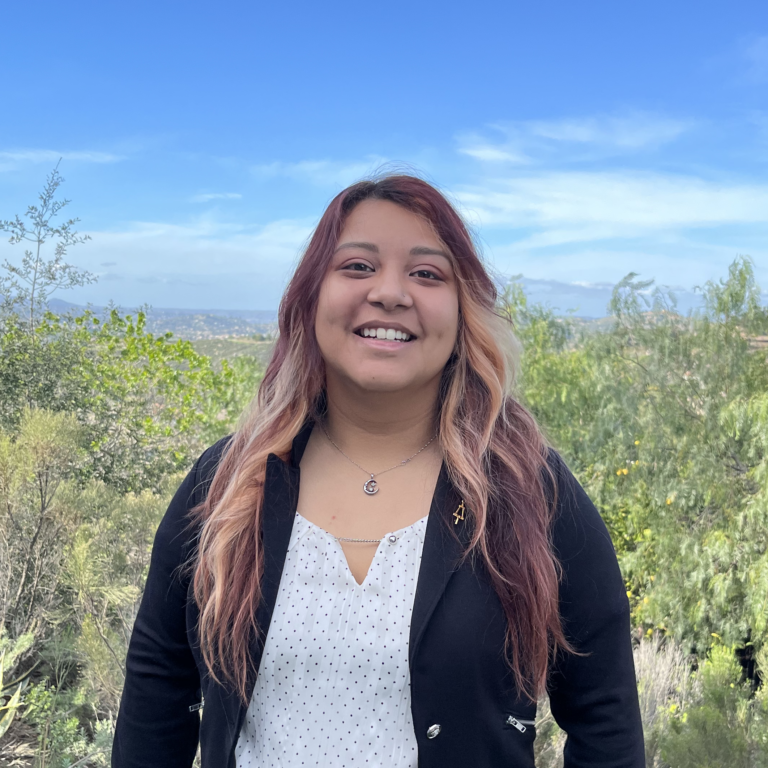 Yesenia is a senior mechanical engineer graduating in Fall 2023. She transferred from Cerritos College to the Antelope Valley Engineering Program (AVEP) in 2021. She enjoys fluid dynamics, mathematical theory, and data analysis. She is also an active member if the Long Beach Rocketry Team. Apart from Engineering, Yesenia likes to paint, play guitar, and go to the gym.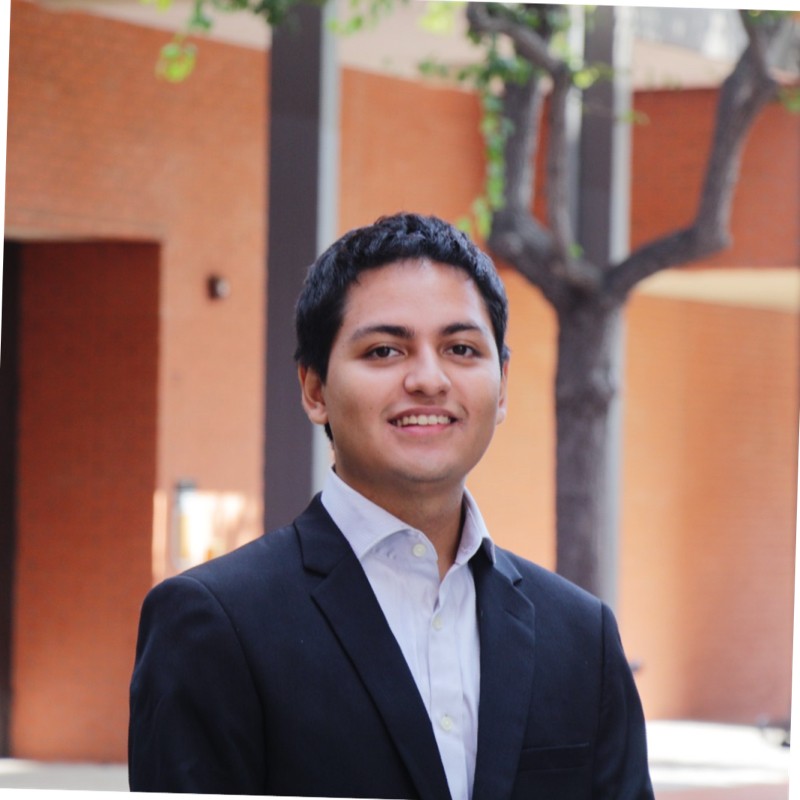 Bryan, a fourth year computer science major with a minor in Cyber Security, is gearing up for a Fall 2024 graduation and a future in software engineering. He's skilled in developing APIs and integrating them with React. With a passion for learning new programming languages, Bryan also finds joy outside of coding, whether it's playing his guitar, tennis, or basketball. As the society's webmaster, he's eager to contribute in the coming semesters.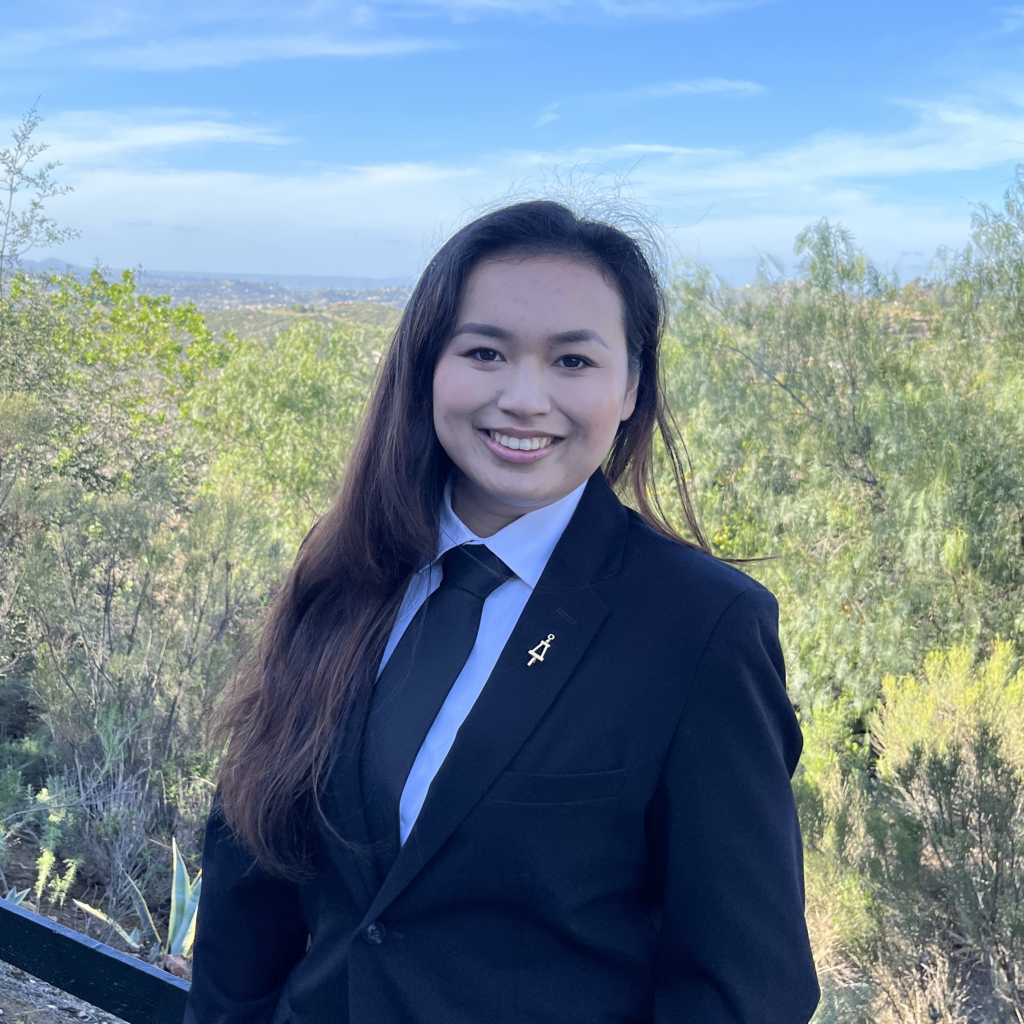 Chris is an electrical engineer graduate student with an emphasis in power, with plans to graduate in Spring 2023 and pursue a career working with green energy, batteries, or electric vehicles. They are honored to serve as co-president of the California Theta chapter and look forward to welcoming more members into the chapter. Chris's favourite colour is purple; if you see someone in the Tau Beta Pi office with a purple water bottle, purple phone case, purple dance bag, and purple keyboard, that's probably Chris. In their free time, Chris enjoys ballet, writing, and playing Dungeons and Dragons as a Dungeon Master (they, of course, own many purple dice sets).